Rock Hill High School


Class of 1967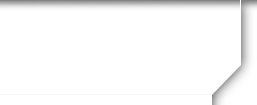 In Memory
Alvin Rodgers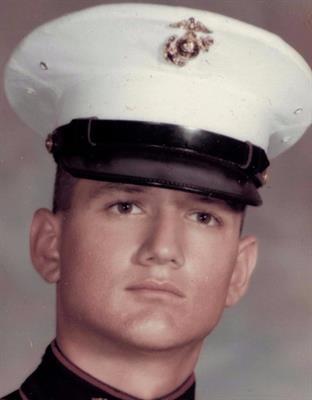 Mr. John A. Rodgers, 68, passed away on Sunday, April 2, 2017 at his home.

The funeral will be held at 4pm on Wednesday, April 5, 2017 at Greene Funeral Home Northwest Chapel with Bishop Scott Garbett officiating. Burial will be in Neelys Creek ARP Church Cemetery.

Born in Rock Hill, Mr. Rodgers was a son of the late Ernest D. Rogers and the late Mary Jane Blue Rogers and was also preceded in death by his brother, Timmy Rogers. He was a US Marine veteran of the Vietnam War and was retired for Westinghouse with 30 years of service. He was a member of the Church of Jesus Christ of Latter Day Saints - Catawba Ward and he loved his church. He enjoyed hunting, fishing, horseback riding and making jewelry and pottery. He loved his grandchildren and his puppies very much.

Surviving are his wife of 50 years, Linda Cornwell Rodgers; his children, John Alvin Rodgers, Jr. (Krista) of Ridgeville, SC, Marcie Rodgers Lent (Steve) of Cincinnati, OH and Jeff Yeck (Jenny) of Burley, ID; his grandchildren, Emily Grace and Brady Scott Lent; his brothers, Jimmy, Dan, Ronnie, Freddie, Larry, Steve and Mike Rogers; his sisters, Wanda Pryor, Mary Beth Spell and Gena Rogers; and his nephews, Matthew (who was his caregiver and first call), Chris and Andy Singleton and Bobby Deyton.

The family will receive friends from 6:30-8pm on Tuesday, April 4, 2017 at Greene Funeral Home Northwest Chapel, 2133 Ebenezer Rd, Rock Hill and other times at the home.

Memorials may be made in Mr. Rodgers' name to Hospice & Community Care, PO Box 993, Rock Hill, SC 29731.

Condolences may be made at www.greenefuneralhome.net.